Sales
---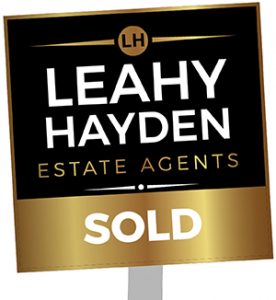 If you are considering selling your home or rental  property then Leahy Hayden Estate Agents would be happy to give you a FREE market appraisal and advise on the current market in your area.
Valuations
A Leahy Hayden valuation will provide you with a realistic assessment of the price your property could achieve on the market which is dependent on a number of factors. Unlike some agents we won't give you an unrealistically high valuation just to win your business.
We will also provide expert advise on how to maximise the sales value of your property
Marketing
Leahy Hayden Estate Agents take a different approach to marketing property and with many years of marketing expertise our goal is to make your property stand out from the rest and to attract the maximum interest from the target buyers.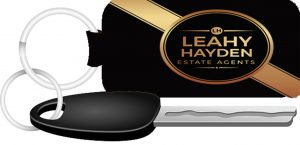 We use the latest technology and we tailor our marketing packages depending on the property and this can include video walk- throughs, floor plans and drone photography. Our comprehensive marketing packages are un-rivalled and are designed to attract the right potential buyers.
Check out one of our sample videos at the bottom of this page
Service
Personal Service and communication are key and we are available to you the client and to prospective buyers at times that suit – the property market is not 9 to 5 and neither are we.  We facilitate evening and weekend viewings. We will provide you with regular updates on the progress of your property.
So if you are thinking of moving home or an investor selling up call us today on 01-669 6006 or click here to send us an on-line message
Sample Video - Just one of the differences from Leahy Hayden Estate Agents